The year 2020 will go down as one of the most challenging in recent memory. Many business sectors including travel and hospitality have come crashing down. Among the largest hit sectors is the oil and gas industry.

The collapse in oil prices has scared many investors away, as they continue to look for more sustainable investment vehicles. Is this industry still salvageable? Fortunately, analysts believe there are viable stocks that are worth holding.
Before you are swayed by naysayers, keep in mind that after the oil and gas industry suffered a major crash in prices five years ago, it went through a remarkable upswing in 2018. There has also been a marked evolution and improvement in the efficiency of operations during this time.
Pre-coronavirus
The oil and gas industry enjoyed a robust year in 2019. Globally, there was an immense amount of growth, making a huge reversal from its fortunes in the years prior.
At the beginning of 2020, analysts were cautiously optimistic about the oil and gas sector. Despite the positive turnaround in 2019, they projected that prices would continue to go up to support the boosted demand of the service sector and that margins growth would also make up for the increasing costs of materials.
Perhaps, the one thing analysts and investors were right about was to proceed with caution.
Looking ahead
There is no doubt that the spread of the coronavirus in 2020 has disrupted overall economic and product markets around the world. It has also affected the United States' oil and gas industry which is now experiencing a reduction in energy demand at a rate never seen before.
This industry is accustomed to the peaks and troughs of economic and commodity price cycles. Yet, 2020 presents great challenges to oil and gas companies that are difficult to shake. We can see that the events are changing briskly, but it is becoming clear that there are important trends that could define the last quarter of the year. This sets the stage for a trying 2021.
Here are some of the factors that will likely impact the near future of the oil and gas sector.
Slowing down of global economic growth, particularly in the United States, China, and Europe.




The current political situations across the glove present risks. These include the continuing Middle East tensions, Brexit, and tensions between China and Hong Kong.




The intensifying trade war between the world's two superpowers, the U.S. and China. This generates uncertainty, further weakens growth, and leads to changes in traditional supply chains.
Industry trends
Steady oil supply with decreasing demand
There were growing concerns in 2019 about the security of supply after drone attacks and missiles destroyed some of the important supply facilities in Saudi Arabia. Fortunately, the market was able to avoid disruption.
One thing going for the oil and gas sector is that supply is steady, with both the U.S. and Brazil producing a combined 1.4 million b/d of crude oil, NGLs, and condensates. Plus, member countries of the Organization for Economic Cooperation and Development have more than enough crude oil inventory, which is reported to be at 2.9 billion barrels.
Demand is low due to a decrease in overall travel both in the leisure and worker commuting arenas worldwide. With deteriorating global economies looming, there will be lower oil demand. Thus we see an oversupply in the coming months.
Liquefied Natural Gas supplies have not stopped growing
The supply of LNG in the U.S. has grown and continues to grow exponentially. As soon as the projects presently under construction are complete, the country's export capacity will be between 5 billion to 10 billion cubic feet per day.
However, US cargo pricing may not be as appealing as it used to be, as there are competitors who are ready to offer flexibility in a buyer's market, coupled with the effects of low oil prices and tariffs.
Global gas markets may not be very attractive today, but we may see an improvement in the next few years. By then, there will likely be a need for new projects to keep up with future demands.
Investors in oil and gas are demanding increased efficiencies
Investor confidence lost ground in 2019 due to the following factors:
Volatile oil prices

Decreased demand

Growth at all costs attitude

Uneven relationships between operators and sellers

A shift in priorities regarding capital
All these contributed to the industry being less enticing to financial markets. However, excellent strategies in financial management led by operational and technological leadership are working to win back investors. Financial markets are still observing and waiting to know if these companies can carry out their plans for progress.
Stocks worth a look
The industry may be going through its second price crash in five years, but you can still find lots of options if you are looking for the potential for returns. For instance, there are forward-thinking companies ready for the impending energy transition to keep an eye on.
Recommendations are mixed. Some analysts recommend firms with strong financial statements, while others advise that you look for stocks that have performed below expectations during the recent rebound in prices.
Here are some of the oil and gas firms that analysts have on their radar.
ConocoPhillips and Canadian Natural Resources
Goldman Sachs recently recommended buying stocks from ConocoPhillips and Canadian Natural Resources.
According to Goldman Sachs' Neil Mehta, "We are seeing micro and macro fundamentals bottoming and expect ConocoPhillips to be a strong participant in the upcoming oil price upcycle, given the level of underperformance relative to large-capitalization U.S. majors to date, as well as the company's strong leverage to Brent."
Canadian Natural Resources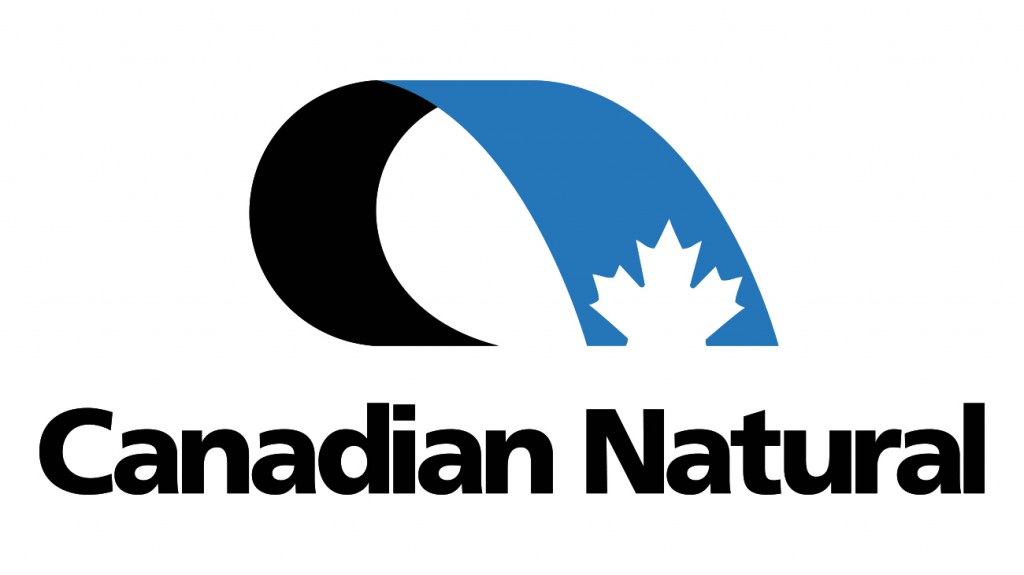 Next on the list is Canadian Natural Resources. Similar to ConocoPhillips, the company was upgraded by Goldman Sachs, commending its sufficient liquidity to survive 2020. It also mentions its strong valuation and strong balance sheet, which is one of the first things many investors evaluate.
Phillips 66

Phillips 66 has maintained a long-standing strong relationship with investors, returning a total of $26 billion to investors since 2012. Its growth-focused investments generate a steadily rising revenue stream, which puts it in a proper position to create value for shareholders.
CrossAmerica Partners LP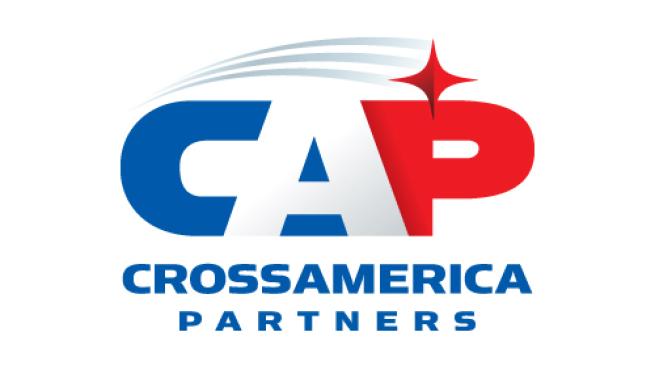 CrossAmerica Partners LP is one of the fastest-growing oil and gas stocks right now. They sell gasoline and diesel fuels wholesale. Apart from that, they also lease properties to their retailers. The company reported a First Quarter income of $77.4 million.
The future
You may want to look at fossil fuel companies that will be able to adapt to the energy transition; companies that will be able to make alternative energy sources work for them and you in terms of profits and share prices. While many would say to stay away and wait for calmer waters, many analysts look at an industry-wide storm as an opportunity rather than a negative. Knowing the risks and your level of risk tolerance will ultimately be the determining factor as to which school of thought you adopt on oil and gas.