Even before COVID-19, the world around us was continuously changing albeit slowly and deliberately. The new reality we are forced to face hastened these changes as we needed to address new challenges that were so unprecedented that we were forced to create strategies on the fly. The approach we take to conform to this new reality will define our existence moving forward.
Nations from all over the world continue to be affected by lockdown orders. The coronavirus unarguably will change all our buying habits forever. This has resulted in many businesses closing down. If the coronavirus continues to spread, the deterioration in the emerging market economies could be wider and lengthier than in leading economies, with rehabilitation much more gradual.
But, at the same time, the current situation has opened up several doors for emerging markets, as they have seen a dramatic recovery in the second quarter of this year due to several factors. Debt also registered huge growth in the same quarter.
The global emerging market economy
When we talk about the emerging market economy, we refer to the economy of a developing country that is becoming more involved with global markets as it continues to progress. Economies that are classified as emerging markets have some of the qualities of a developed market.
Emerging market economies typically show increased trade volume, increased foreign direct investment, and increased liquidity in local debt. We can include the economies of China, Mexico, Russia, India, Pakistan, and Saudi Arabia in this category.
Most emerging markets have a large young population, so an improved education system is crucial if these markets are to progress through sustained productivity.
The effects of COVID-19 on the economy
The pandemic's ripple effects on the economy of emerging markets are revealing themselves in several aspects, including:
impact on demand and buyer confidence, overall value chains and trade, fiscal, transport, and tourism relationships with global economies
slowing down education and labor markets
a decline in the value of natural resources
Fortunately, we have yet to write the ending to this chapter. There is still time to turn things around, no matter how insurmountable it may seem.
Accelerators for growth
The fate of these emerging markets, as well as the existing ones, lies in the growth of the global market. Investors should monitor the developments on international issues as well as the economies of other developed countries.
Here are the four accelerators to watch.
Discovery of a vaccine or treatment for COVID-19. Everyone is waiting for this.
Stabilization of job markets.
Flattening of the coronavirus infection curve.
Improvement of the demand for everyday products, which would tell us that consumers are becoming more financially stable and confident.
Investors are on the lookout for emerging markets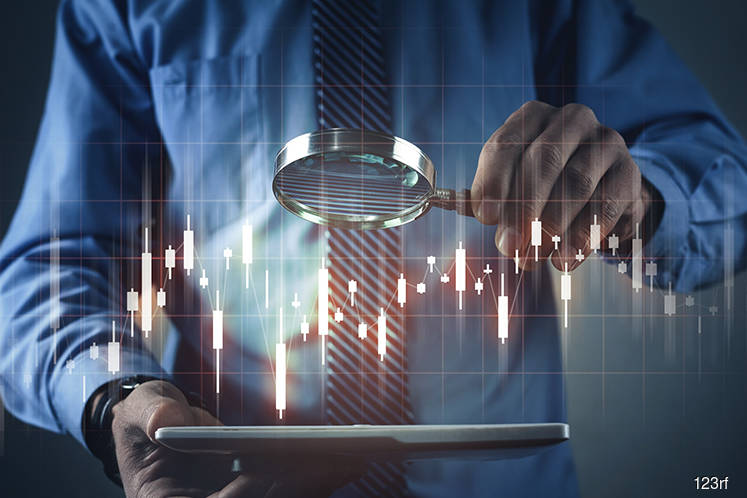 Emerging markets will continue to be of interest to investors despite the economic impacts of COVID-19. They see the potentials of high reward due to their rapid development.
Generally, governments in these countries prioritize an economic agenda. Swift industrial progress leaves the door open for these developing economies to hurdle expansion stages.
Their growing young population, coupled with rising spending power, presents tremendous opportunities for investors.
Emerging market equities: What happened?
Emerging market equities fell 34% in the first quarter of 2020 but has since risen 32%. Many different factors contributed to this recovery. China, Japan, and Korea reopened their economies. We are also seeing progress in clinical tests for coronavirus vaccines. Another thing going for emerging markets is the record high fiscal and monetary stimulus.
Debt
Emerging market debt investors have plenty to cheer about as debt recovered in the second quarter this year. It registered a record return of 11.05% and got back 75% of what was lost in the first quarter in just three months.
Debt rebound was fueled by fiscal and monetary stimulus by the world's major economies, especially that from the United States Federal Reserve which announced that it would have a program to buy bonds. This sent a strong message to financial markets that the US is capable of weathering this storm.
Industries in emerging markets that have seen their growth accelerate in 2020
Industries like hospitality, tourism, education, airlines, and retail certainly took a big hit this year as people were forced to stay home. Millions of jobs were lost worldwide in an instant.
On a positive note, we have also seen certain industries rise above the rest and are this year. The young demographic of these emerging markets, whose spending power has increased, helped boost these industries.
Here are some of the notable sectors that have seen tremendous growth during the pandemic, and could boost the economies of emerging markets.
E-commerce
The coronavirus has changed the way people buy goods and services forever. Consumers have leaned towards online shopping which in turn has created new challenges for online sellers that they never foresaw in January this year. There is a massive increase in consumer spending this year.
We do know that eventually, lockdown orders will be lifted, but there is no denying that consumers will remain online for many more of their shopping needs. Fear of contracting the virus will change buying behaviors, and many families will continue to stay physically away from public places.
In the years before 2020, brick-and-mortar stores were already facing an uphill battle against e-commerce, but the behavioral changes brought about by COVID-19 fast-tracked the decimation of physical stores and the rise of more online retailers.
Telehealth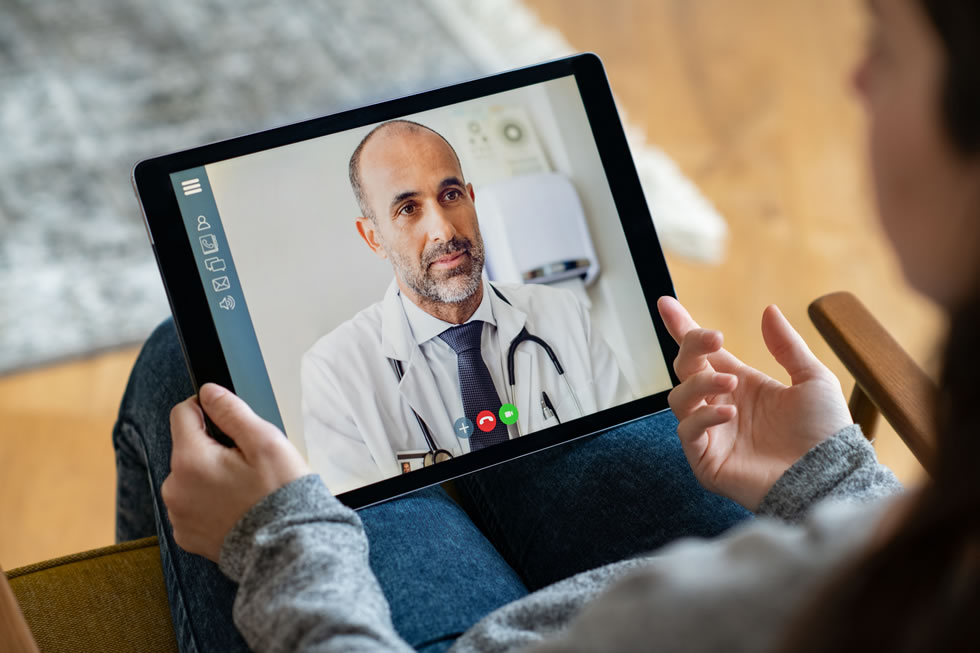 Just like what is happening in e-commerce, individuals are moving towards digital health care and practicing social distancing because of COVID-19. Telehealth has seen a sharp rise in virtual consult this year, and it played a vital role in the battle to contain the virus.
The pandemic has certainly accelerated the implementation of telehealth solutions. Investors should evaluate the impact of virtual health across varied services, and determine the different assets and capabilities that will facilitate effective execution and value generation.
Food and beverage
People are eating more as they stay home. In particular, they are snacking more. This has pushed the demand for packaged foods and beverages. Stress-eating, in part, is being blamed for the increase in demand.
Conclusion
Emerging market economies, in general, confronted the crisis from a position of strength. Not all, however, will emerge from the pandemic with the same result. Many of these countries do not have enough monetary and fiscal policy space to respond effectively to this crisis. Some emerging markets will grow faster than the others, and this will largely depend on government regulation and demographic advantages.